Street Art Duo 'The London Police' Launch Solo Exhibition Curated by DK Johnston at the Quin Hotel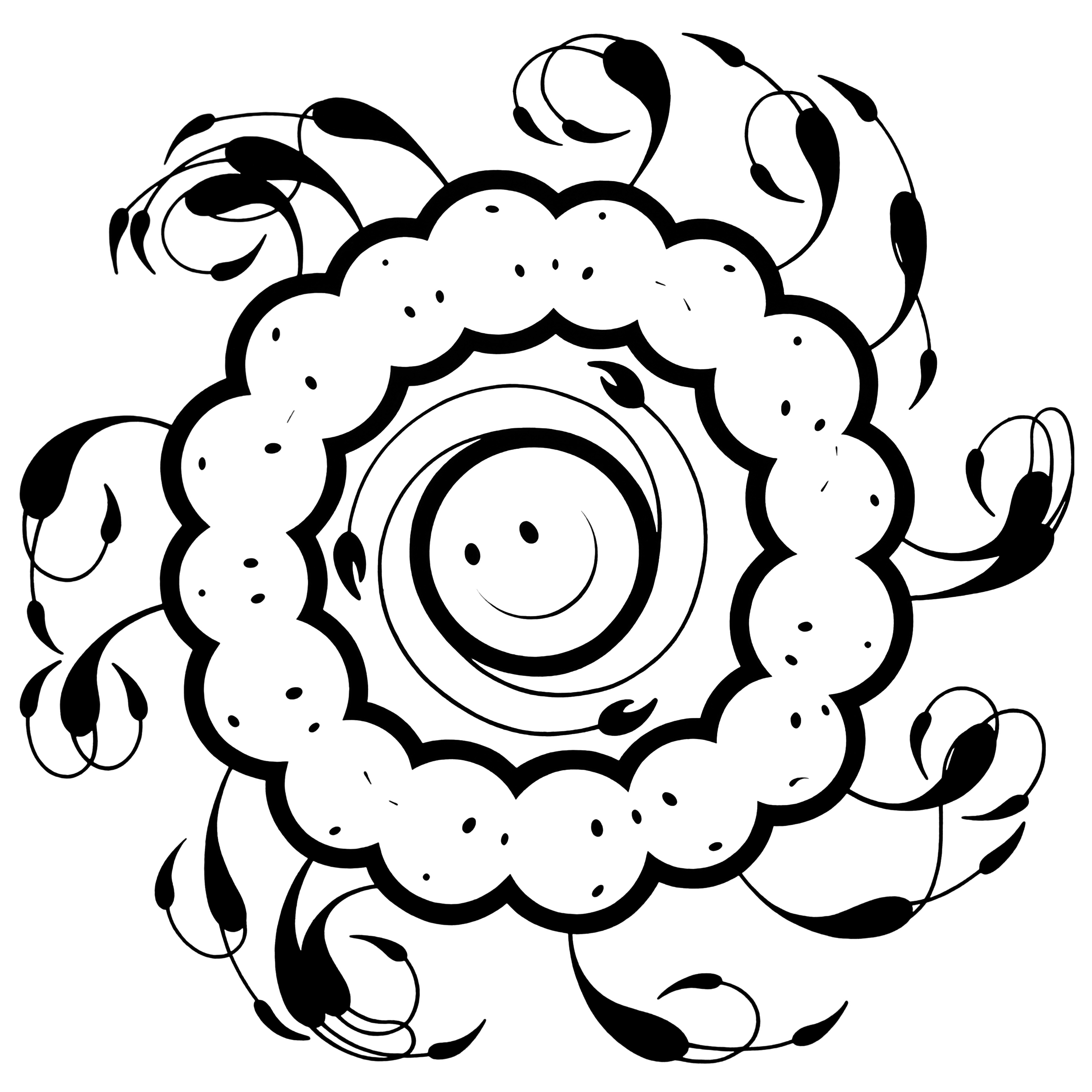 Wednesday, October 5, 2016 - General
The Quin hotel's global street art series has taken an inspired turn, as the Amsterdam-based street art duo The London Police have launched a solo exhibition curated by DK Johnston. New York's quintessential luxury lifestyle hotel, the Quin, located at the corner of 57th Street and Sixth Avenue, has delighted guests and local art aficionados with compelling Quin Arts programming focused on international street artists throughout the year.  The exhibition from The London Police will be on view through October, 2016.
The London Police, whose last solo show in New York was more than ten years ago at the Opera Gallery, epitomize both the evolution of the street art form and the increased attention it continues to garner. Known for their iconic LADS characters and precision marking, The London Police have celebrated more than 10 strong years in the art world and their work has graced streets and galleries in 35 countries during this time. In 2015, The London Police were commissioned to complete a mural at Sun Life Stadium, in Miami.   This year, they added a mural to the high-profile Coney Art Walls project in Coney Island, curated by Jeffrey Deitch.
Angelo Madrigale, Directory of Contemporary Art, Doyle, commented "I've always been drawn to The London Police because their work doesn't look like anyone else's. The backgrounds of their paintings have always fascinated me – highly detailed cities of the future that look like Blade Runner rubbed squeaky clean."
The London Police launched their exhibit at the Quin with an artist salon on Thursday, August 18th, in which hotel guests and invited guests met with Chaz, one half of the influential duo, and enjoyed the exhibition debut. For more information on Quin Arts, visit www.thequinhotel.com.
The Quin is managed by Highgate, a premier real estate investment and hospitality management company whose growing portfolio includes more than 100 properties in gateway cities worldwide.